Best Album:
Animal Collective - Merriweather Post Pavilion
What's not to love?
Best Song:
Animal Collective - My Girls
The first time I heard this, I got an erection.
Best Rock Album:
Dinosaur Jr. - Farm
J, Lou and Murph are truly on fucking fire.
Best Flat-out Pop Album:
La Roux - La Roux
First four songs are perfection.
Best Noise:
HEALTH - Get Color
Brutal and heavenly
Best Video:
Beyonce - Single Ladies (Put A Ring On It)
OF ALL TIME!
Best Hip-Hop / Rap Album
Blakroc - Blakroc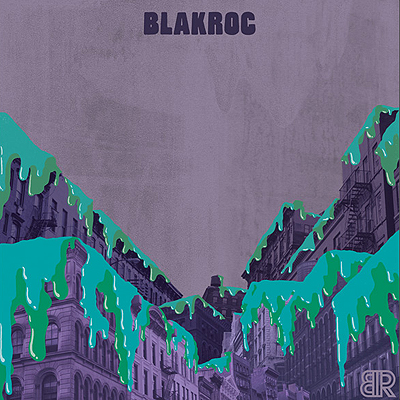 2009 made me hate Aussie hip-hop again and Mos Def and MF DOOM weren't good. The Black Keys + black guys = Fantastic
Best Metal ( \m/) Album:
Mastodon - Crack The Skye
As epic as Muse but with 1,000,000 time less the pompousity and gayness.
Abhorrent and Ghastly:
Lady GaGa - The Fame Monster
Muse - The Resistance