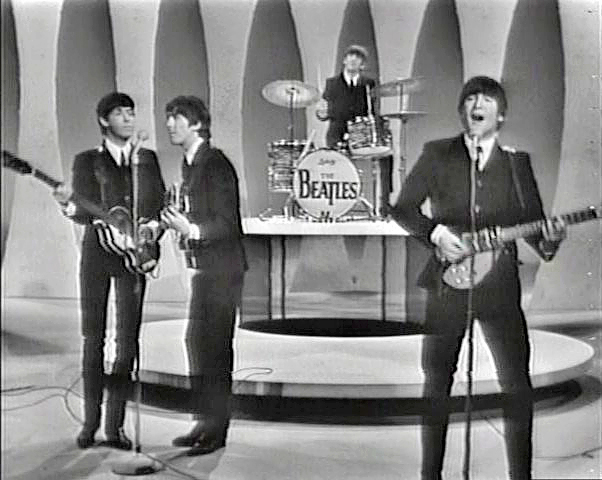 I'm quite tired. That was the perfect thing I needed after the HSC. Slot cars, Detroit Rock City, Animal House (O.G. party flick), Caddyshack, Hugh's, Shogun Assassin, Harry's, Ballertron 5000 the album, not sleeping much. Who needs sleep when there's no school to wake up to. What is there to wake up to? Free time. Friends. Chucking shit out that I will never, ever need again. And I'll get WoW soon. Sell my soul.
I realised how comfortable I feel at other people's houses. Maybe it's because I generally get along with parents, but talking and cold lampin' at friends houses was just so normal. It's strange because arguments often arise at home (probably will decrease a bit because of no more HSC) which makes my house feel not homey. Except my room. That place is the best location in the world. It will get better - once I purchase Final Fantasy X. The only bad thing about other people's places (not that O.P.P.) is if there's nothing decent to sleep on. Neck and back pains ensure.
Recording albums is fun. Especially if your album is garage rock and you don't have to bother about class, clarity or lyrics. Or riffs or good chord progressions or real solos. All you need to care about is staying in time and hoping you hit record properly on the recording "device" (hello iPhone and Creative mp3 player). But I think I might start making real songs. I thought of some good lyrics in the shower that I didn't write down and so I have now forgotten them. I didn't write them down because I was shaving the wolverines off. It was a bitch of a shave. No cuts though, looks like I'm a pro.
Stuff to look forward to:
Saturday
Newtown Festival
18ths
Schoolies
Birthday
New Years Eve
Kasabian Side Show
Big Day Out
Yo La Tengo
Pavement
Pixies
Yes, that goes to March next year.
The Band - The Weight